DAMNATION! I changed out the O2 sensor yesterday afternoon (last nice day to do it), and NOW it just fires right up! NO hesitation - NO miss - NO hiccup; just turn the key and POW - there she is!

Here's what the old one looked like - factory original, I'm guessing;







With the flash on this time...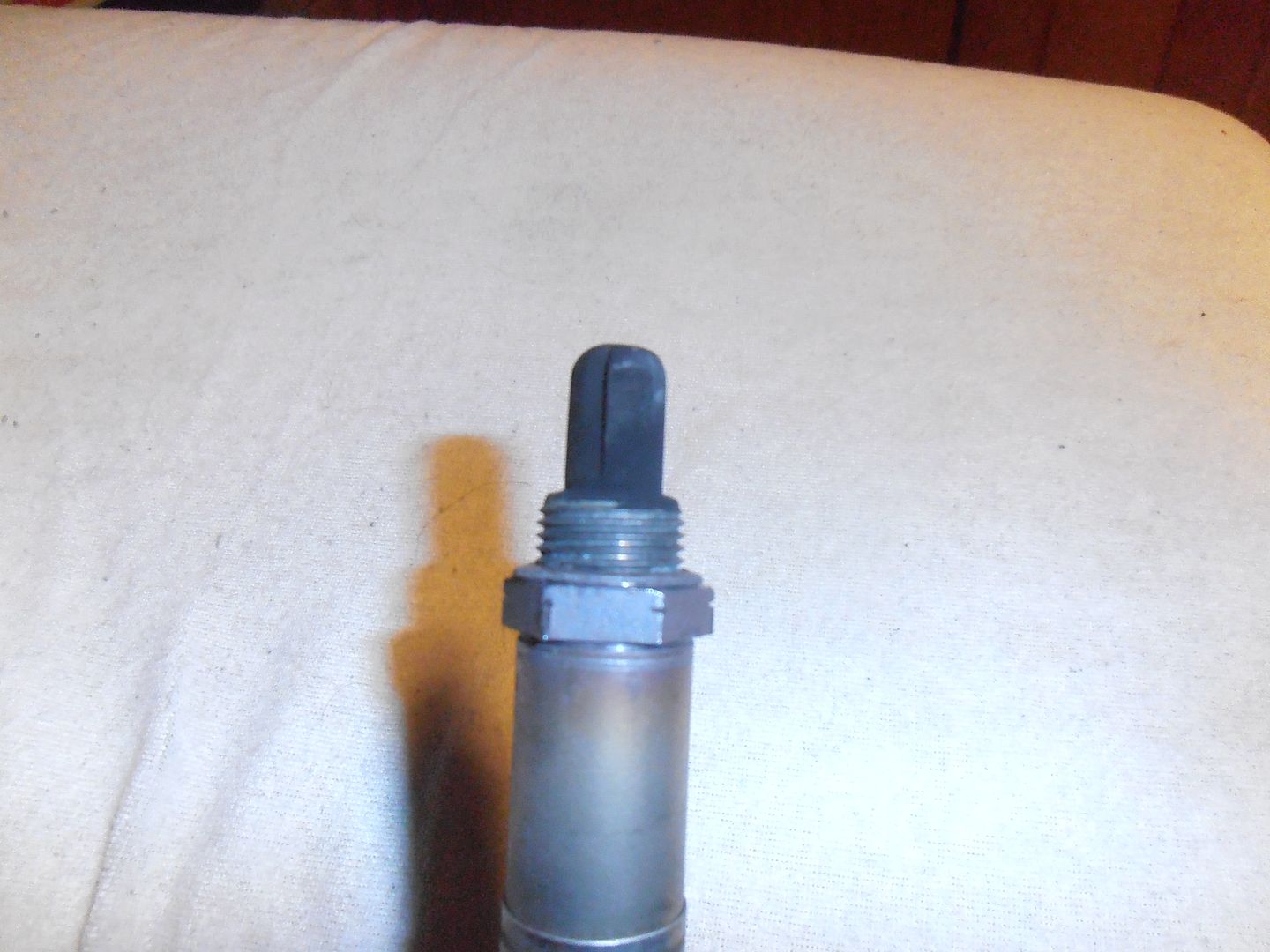 Carbon-encrusted, and probably plugged. No wonder the "Maintenance Reqd" (EGR) light was flashing on the dash!


Scrubbed down the starter in dielectric grease, just to be safe. I was already under the truck, covered in rust, grime, and grease - it didn't cost any extra!


Just can't get OVER how easily it starts NOW...